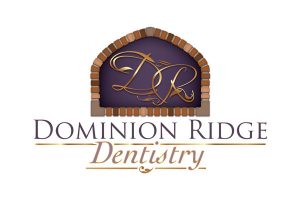 This week, we're taking a step back from the fun and focusing on your health at Dominion Ridge in San Antonio Tx! That's why we're spotlighting our resident dental expert, Dr. Louis R. Garcia and the team at Dominion Ridge Dentistry right here at Dominion Ridge! We're all about finding reasons to smile, and there's no better reason than a clean bill of oral health!
Dr. Lou and the team
"Dr. Lou," as he's better known, has been practicing dentistry for nearly 30 years. As a graduate of The University of Texas School of Dentistry at Houston, his passion is to provide the best dental care and treatments to every patient that enters Dominion Ridge Dentistry. Dr. Lou and the team of professionals at Dominion Ridge Dentistry pride themselves on the level of care and comfortable environment they create for each person. His commitment to excellence is plan to see by the cutting edge technology that each patient receives. Dr. Lou and his staff regularly attend continuing education courses to stay current on the newest treatment options and upcoming technology in dentistry. Their sole purpose is to provide the highest quality of care to you and your family!
Services Offered
Dominion Ridge Dentistry offers a wide array of services:
Book your appointment!
To book your appointment or find out more information about Dominion Ridge Dentistry, stop by Dominion Ridge or give them a call today! They're located at 22211 I 10 West, Suite 1103, San Antonio, Texas 78256. Their phone number is (210) 910 – 6903. Dominion Ridge Dentistry is open Monday – Friday with convenient hours for your family.
We hope to see you soon at Dominion Ridge!