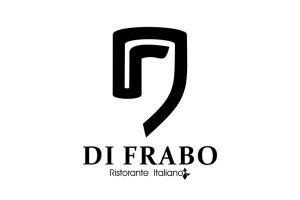 This past week, our resident Italian culinary masters DiFrabo was featured in the San Antonio Express-News! Here's an excerpt from their glowing review on the DiFrabo burger!
In an Italian restaurant that touts its wood-burning oven, a recipe that goes back to the Renaissance and its housemade ravioli, the best item may be its burger.
Seriously, the Di Frabo burger was really good.
A well-seasoned and lightly packed patty was topped with mozzarella, layered Italian cold cuts, caramelized onions, honey mustard, avocado slices, pickles, tomatoes and arugula instead of lettuce. Unlike many other heaping burgers, all the toppings enhanced the beef but didn't overwhelm it.
That burger alone is a reason to seek out this restaurant.
The rest of the menu is good. Overall, it's a solid neighborhood restaurant with a wide-ranging menu of competently executed dishes in a well-appointed atmosphere with very professional service.
Keep in mind, the place is located in The Dominion in all its high-dollar exclusivity, so the interior features high ceilings, expansive windows and lots of dark wood.
But even ritzy areas can appreciate a place where a couple or a family can walk in and order a tasty, Naples-style pizza and know it will be good. The margherita pizza here, with just enough char on the crust from the wood-burning oven, hit that mark.
You can come see us at DiFrabo at Dominion Ridge seven days a week. Swing by at 22211 W. I-10, Ste. 1101, or give them a call 210-272-0758.
We'll see you soon at Dominion Ridge!