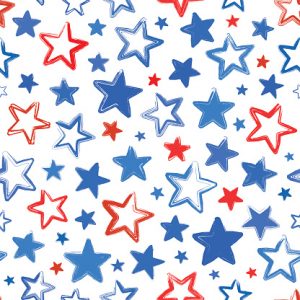 It's late May in San Antonio Tx and that means the first holiday of the summer is upon us: Memorial Day! Bust out the burgers, light up the barbecue, and get the lawn chairs ready because Memorial Day signifies the beginning of summer. The team at Dominion Ridge in San Antonio know you want to kick off this season right, so we've found the best events to take part in this year. Dominion Ridge plans your Memorial Day Weekend in San Antonio with these 3 events!
Plant Exchange: Festival of Flowers
Saturday, May 28th
$6 at San Antonio Shrine Auditorium, 901 North Loop 1604 West, 9 a.m.
Come by and spend your Memorial Day admiring and exchanging plants at one of Texas' largest plant exchanges! Parking is free, carts and wagons are welcome! For more details, check out The San Antonio Festival of Flowers online or call them at (210) 380 – 3532.
Brick Marketplace Sunday Arts Market
Sunday, May 29th
Free at Brick, 108 Blue Star, 12 p.m. – 5 p.m.
Join us for a Memorial Day weekend bash at the Brick Marketplace Sunday Arts Market! Local artists, live music, live painting, rare finds, photos, fashion, health products, candles, and amazing food will all be out for your enjoyment! The icing on the cake is the $2 – $5 beer, wine and mimosas.
Missions' Memorial Day Weekend Celebration
Sunday, May 29th
Wolff Stadium, 5757 U.S. Highway 90 West, 5 p.m.
Tickets are $10 for lawn, $14 for outfield, $16 for infield, and $20 for box seats.
San Antonio takes on Arkansas at the Memorial Day Weekend Celebration, and Wade Bowen will perform on the field after the game, ending the night with a fireworks show!
Don't forget to stop by Dominion Ridge in San Antonio for all your Memorial Day gifts and essentials. We'll see you soon at Dominion Ridge!